Lee Cook
Lee moved his family to rural North Dakota seeking a quiet country life. Shortly after arriving, news broke that the man living across the street was a white supremacist seeking to turn the town into an all-white enclave.
Craig Cobb
White supremacist Craig Cobb moved to the small (pop. 24) town of Leith, North Dakota because of its small size, cheap land, and proximity to the Bakken oil boom. He bought up a dozen plots of land and put out a call to other white supremacists to move in and help him electorally take over the local government.
Ryan Schock
Mayor Ryan Schock was unwittingly thrust into the national spotlight when news broke that a notorious white supremacist had moved into his town and was plotting a takeover. As tensions increased, Schock led the city council in combating Cobb's plan.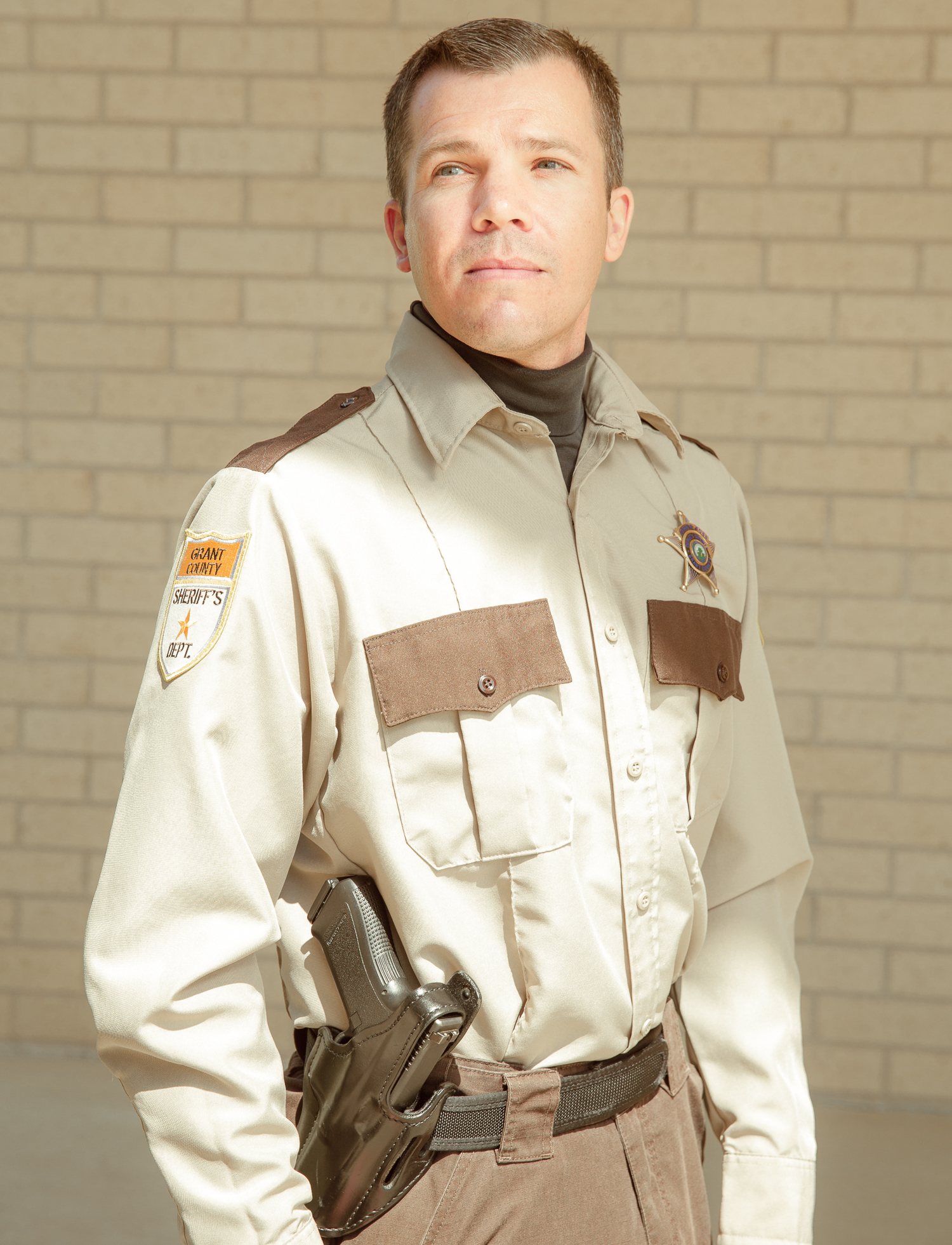 Deputy John Foss
Deputy (now Sheriff) John Foss had grown accustomed to the spike in oil boom related crimes in the formerly sleepy county. The situation in Leith, however, presented a more complicated set of problems because Craig Cobb's plan wasn't illegal. As the conflict between Cobb and the other residents escalated, however, Foss was forced to make arrests.
Schock Badge
Mayor Ryan Schock holds out a badge that has been in his family for generations.
Leith City Council
Lee Cook, Heather Cook, Ryan Schock, Michelle Schock, Sherrill Harper
The city council of Leith, North Dakota (not pictured: Bobby Harper). In order to combat Craig Cobb's takeover plan, the city council was forced to hire a lawyer in order to update nearly 100 year old ordinances to mandate that every habitation in town have running water and sewer.
Jeremy Kelly
Bismarck resident and activist Jeremy Kelly heard about the situation in Leith and with a group of friends formed Unity ND to help counteract Craig Cobb's takeover attempt. In September of 2014 he helped organize a massive protest with fellow activists and many Native Americans from nearby reservations. As SWAT teams kept the peace, the protestors faced off against a large group of white supremacists.
Work Glove
The work glove of a man who helped tear down one of Craig Cobb's condemned properties in Leith.
Gregory Bruce
Living just down the road from Leith, retiree Gregory Bruce started filming the events shaking up the tiny town, capturing many of the iconic images picked up by newspapers countrywide. He also set up a website to help Leith raise money to offset its legal fees in countering Craig Cobb's takeover attempt.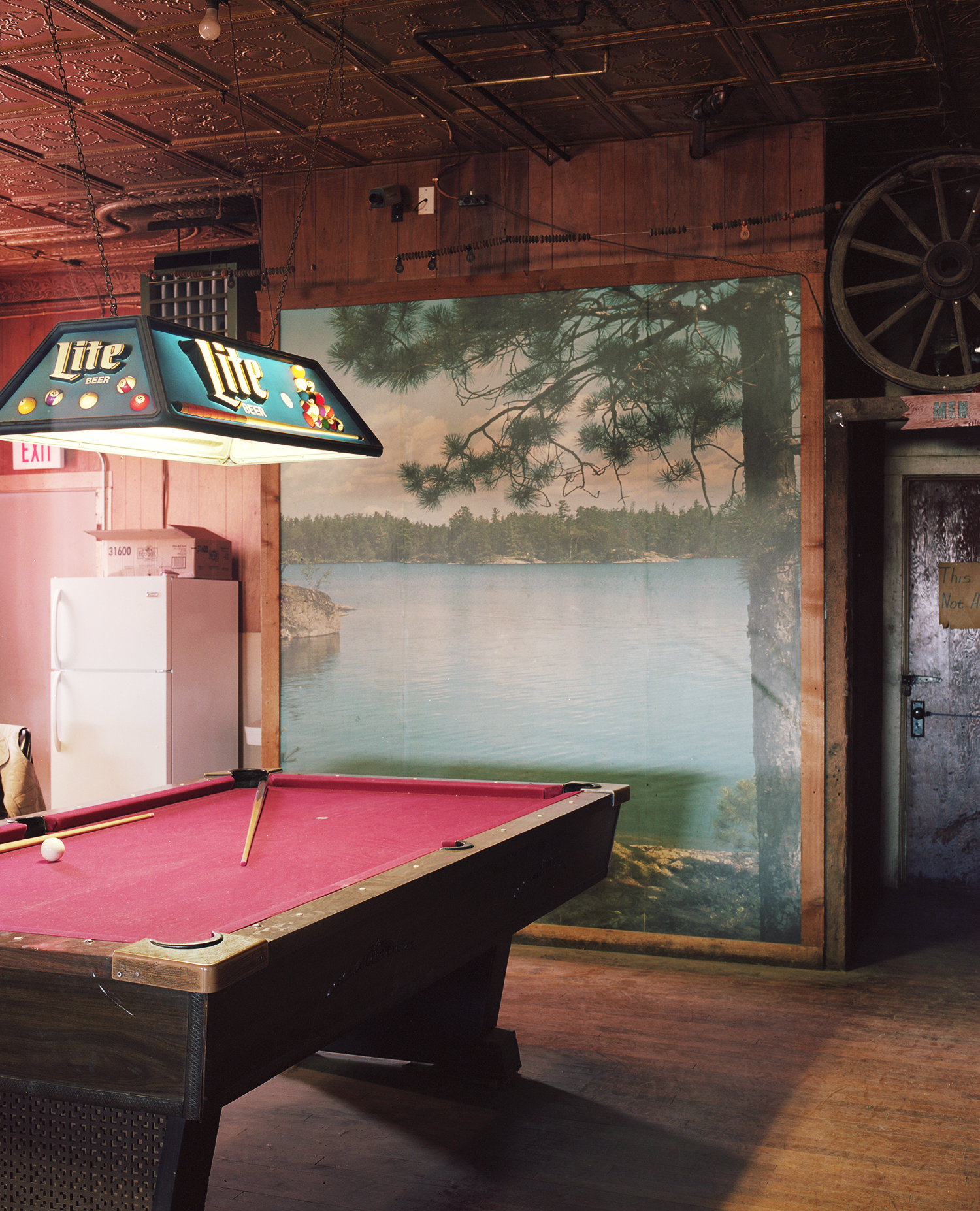 Nettie's Bar
Nettie's bar is the only open business in Leith. Serving as watering hole and sole social space for the town's 24 residents, the bar also hosted city council meetings as residents devised a plan to thwart Craig Cobb's vision for the town.